Welcome!
In these pages you will find my experience in woodcarving.
Characters, tutorials, equipment…
The blog for lovers of wood at 360 degrees.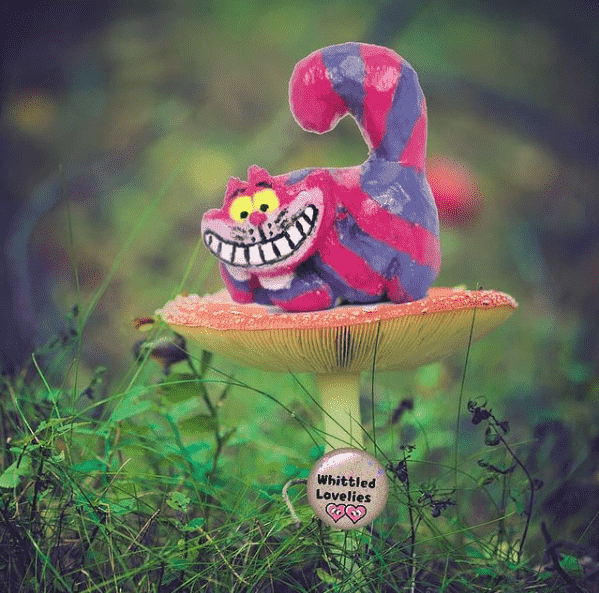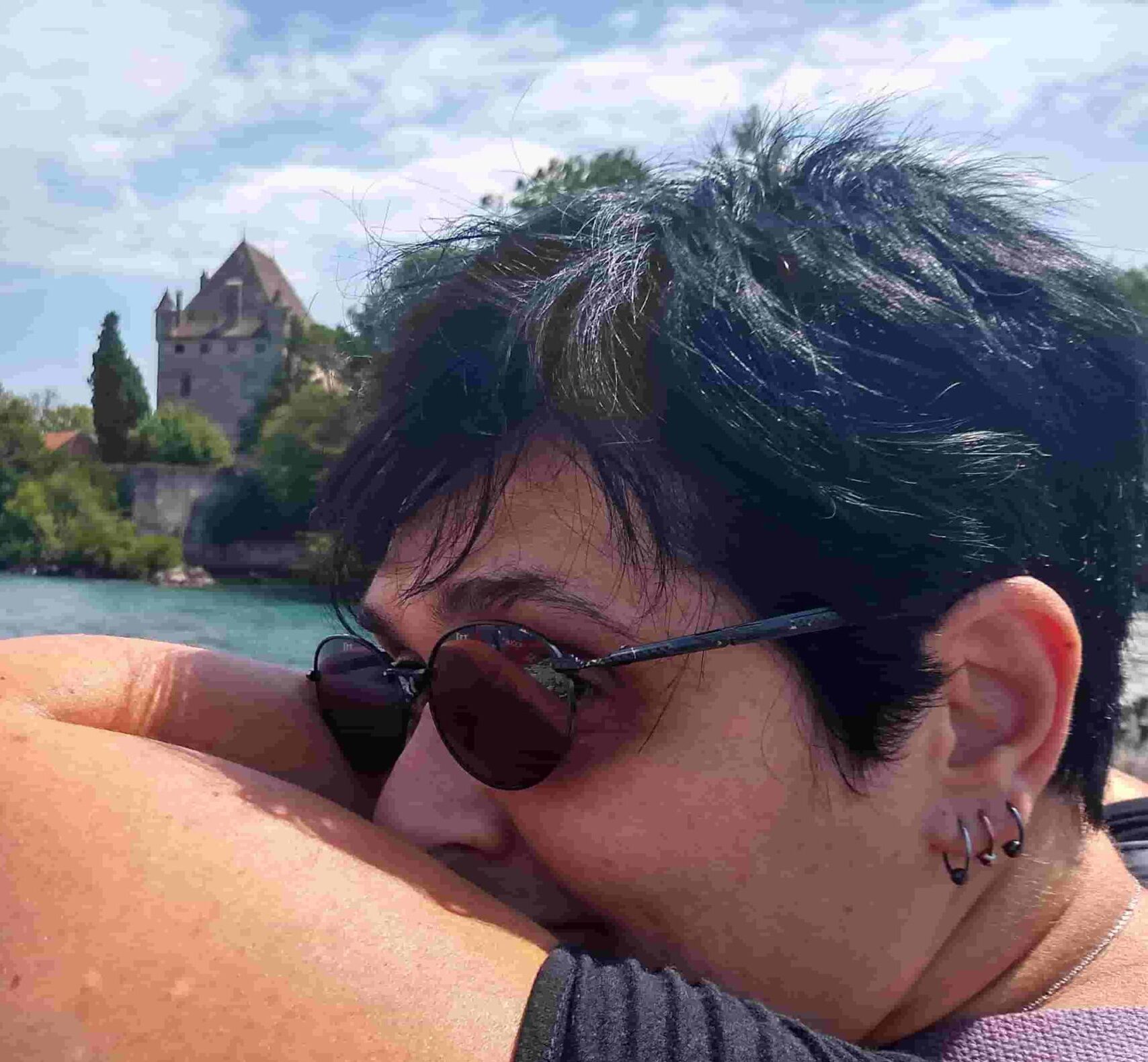 Hi!
I am Sara
Drunk on the scent of wood and a lover of technology, I created this blog with zero resources and zero knowledge in either subject.

I fully inherit the Cheshire Cat's philosophy:
"… We're all mad here. I'm crazy, you're crazy…"

and I propose to you:
would you like to be crazy and grow with me?
Some of my early works…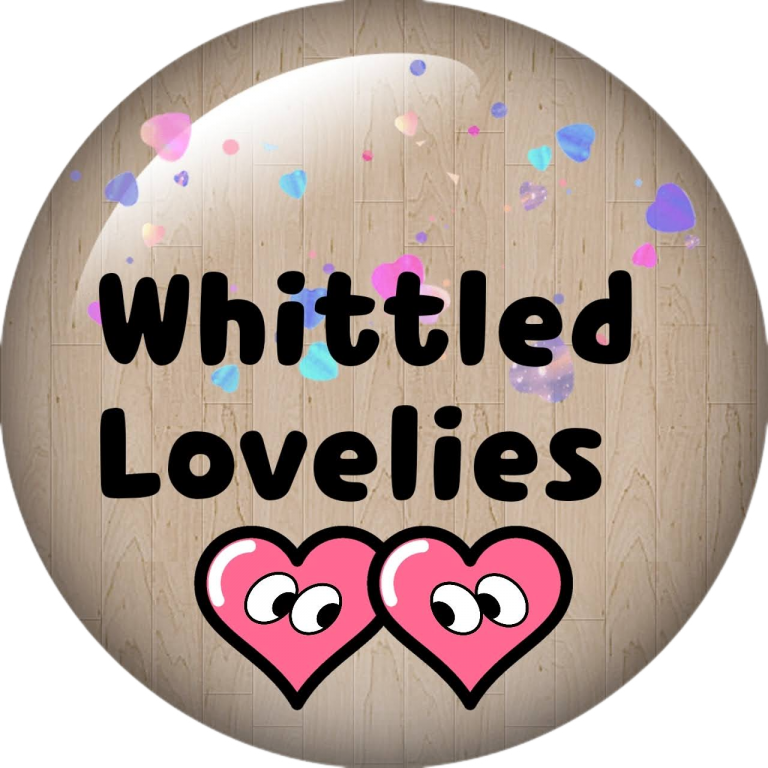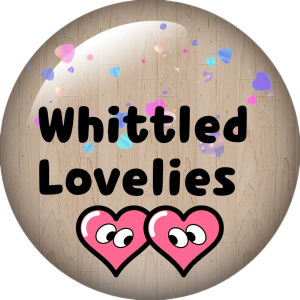 Small blog 
Big ambitions
The great ambition of this small blog, is to be able to talk about art in its simplest form, that is, starting from small things, small objects. Opening the instagram profile I realized that I could not only give visibility to my wooden objects, because people are able to create every day, in every part of the world, wonderful masterpieces.

At first I started to follow all those who, like me, created small figures by carving wood, but then I discovered a world: carvers of flat lines, sculptors with chainsaws, experts in fretwork… then I thought: wouldn't it be wonderful to find a place where, as in a treasure chest, are contained different kinds of masterpieces?

I would like to see among these pages experiences, tutorials, emotions, comments, interactions.
I imagine a space that will be constantly enriched with new categories, for everything that manual dexterity and imagination grants us.

I would like to give a face, a voice, a visibility to all those who do not want, or do not know, to start their own blog.
I would like to become a point of reference.

My intention is to keep the blog mainly in two languages, Italian and English. But to help friends who are in every part of the world a translator is fixed in the upper right corner, from which you can conveniently translate pages in any language.

Enjoy your reading!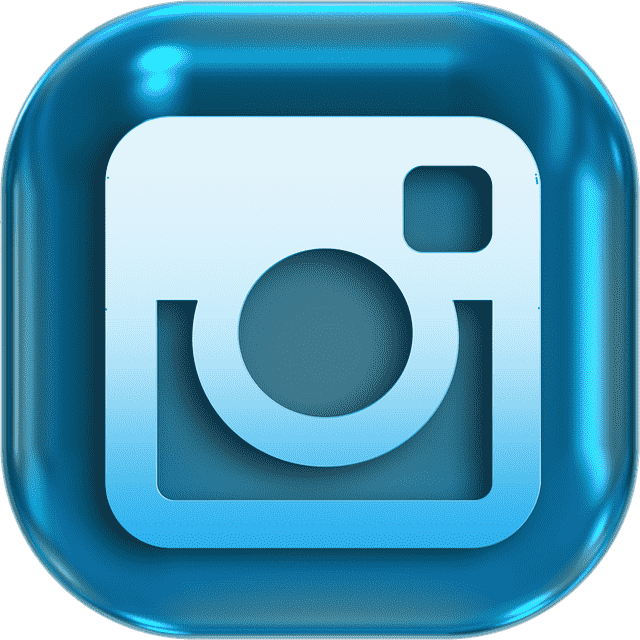 Instagram
@whittled.lovelies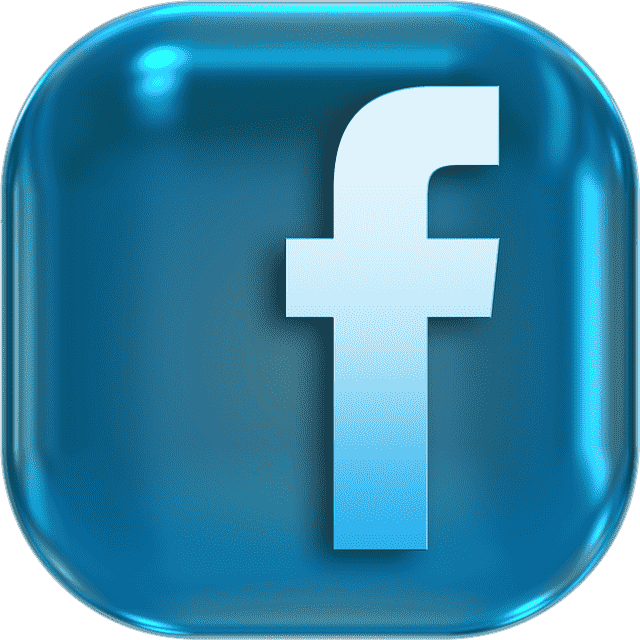 Facebook
@whittled-lovelies

@showcasewoodcarvingroup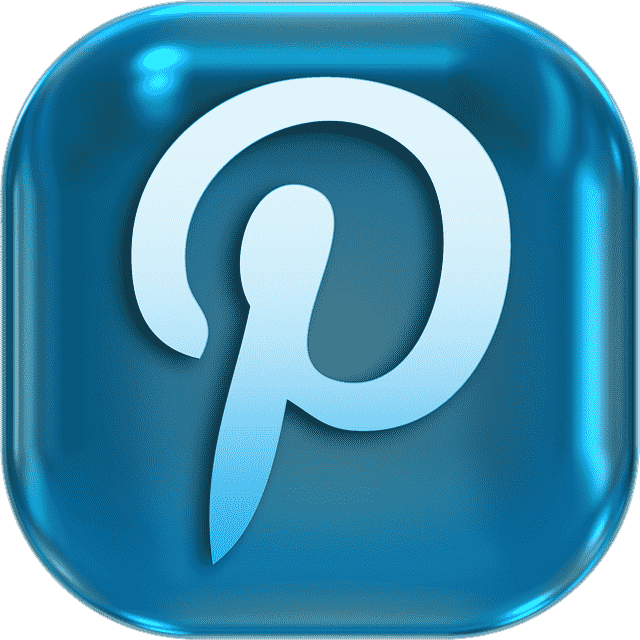 Pinterest
@whittledlovelies
Would you like to cooperate?
Do you want to give me an interview? Do you want to write an article and show the world your skills?
This is a blog in which you can actively participate!
Would you like to share your experiences in woodcarving, DIY or other lovingly handmade objects?
I will give you the guidelines you need to respect in order to be published and that's it, as soon as your article and photos are ready you can go online!
What are you waiting for?
Start writing your article today!!!
For this and any other information you may wish to ask me…