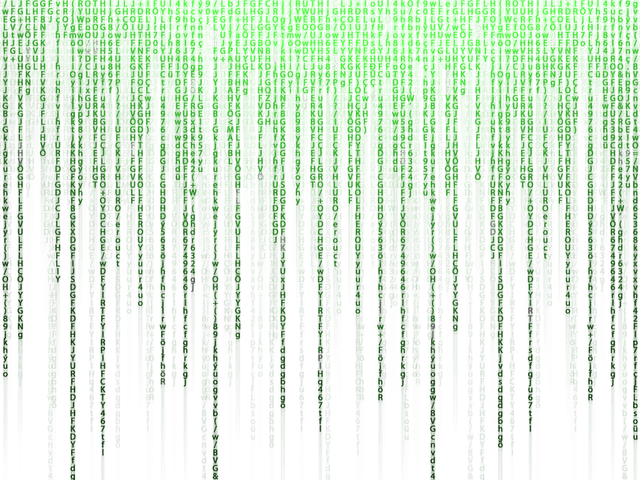 You have discovered a
SECRET

page!!!

Are you here because you want to know who ZuPanda is?
Let's unravel the mystery
ZuPanda
Is the secret identity of Whittled Lovelies…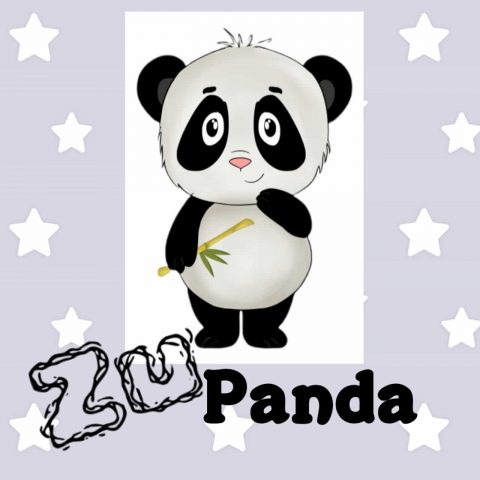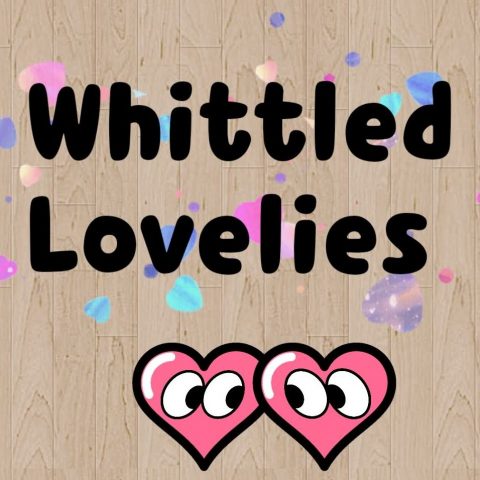 Whittled Lovelies
Is Sara's alter ego…
Sara
lives with these three personalities, in the morning she is ZuPanda, in the afternoon she is Sara, in the evening she becomes Whittled Lovelies…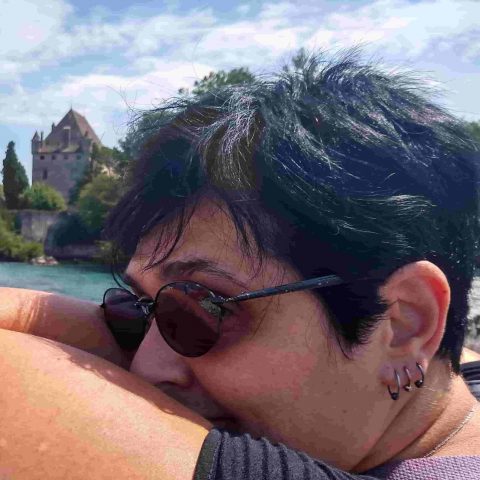 ZuPanda
so she is the computer superhero! As well as the creator and editor of this Blog!