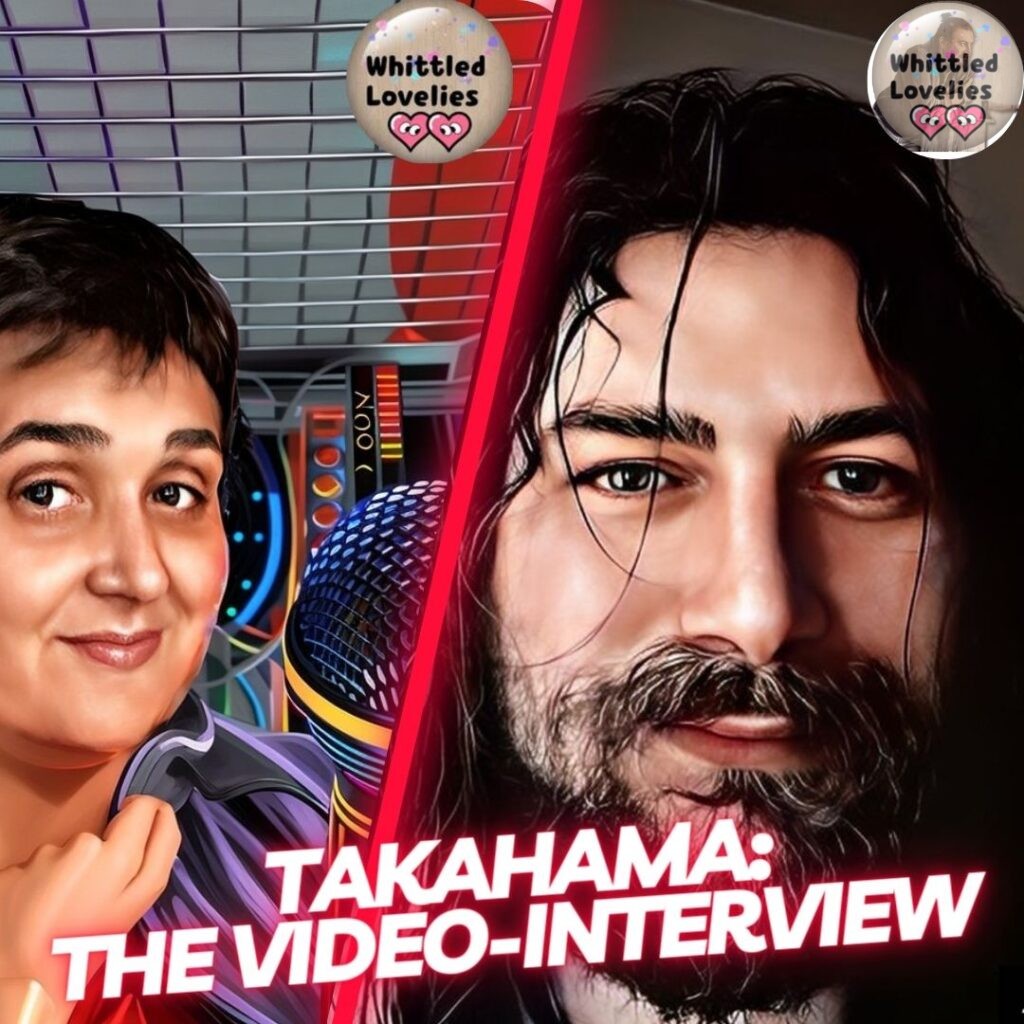 Takahama: the video interview
Published on 18 May 2023 – Reading time: 4 minutes
Hi everyone, this month was dedicated to the usual article on the DIY by Takahama but the guy got injured! 😔 So we agreed on a corner article, to stay more or less on topic: a video interview!
In this way we allow ourselves a little step back that allows us to get to know our carver/sculptor/woodworker a little better as I like to call him! 😉
Being a bit of a bear, like all self-respecting woodworkers 🤣, it is very difficult to get him to talk a little bit about himself. But with this video interview I was able to loosen him up a little bit and he assured me that as a treat we will finally see his face!!!
Let's go through a little bit to tell the story
Takahama was born in 1991 in the territory of the vast Po Valley, where he still lives. He spends his childhood in a small village, so small that in other parts of Italy we would call "Borgo 3 case" (3 houses bourg). About 30 inhabitants, peace tranquility, nature and fields as far as the eye can see.
In this boundless territory, there are not only rural realities, but also large and important cities, that are fundamental economic centers. It is precisely because of work requirements that our Takahama is forced to move to the city.
Being within 4 walls, for those who are not used to it, is a hard thing. Imagine then for those who make freedom a priority and nature their daily bread….
And finally our hero is able to return to live in his beloved countryside. The damnation of the Covid brings enlightenment to this house as well: why not try woodworking? Even more mindful of the memories of grandfather and father he rediscovers the art of craftsmanship.
So like many, he starts his story as a woodcarver, but then, why limit himself? Then comes the sculptor and woodworker and then his Youtube channel, where we can see his advice and his latest work.
Takahama told me a funny anecdote. When he decided to take up carving he bought a nice set of gouges convinced that they were special knives for wood, do we blame him? I didn't do much differently, but at least I had bought a cutter too! 🤣🤣🤣
Ahhh the beginnings! What bizarre things one does and thinks, yet, you see, everyone goes through a beginning. The important thing is then not to get discouraged and try again. Always feed the passion!
Also, you guys never wondered about this particular name, Takahama? I got curious and asked. It's the name of a Japanese poet who impressed him a lot… I mean guys, a woodworker poet, but what more do we want??!
Come on, enough, now I've intrigued you! We can get down to the hard stuff, to his video interview:
here are the questions!
Taking advantage of the fact that he now has a workshop, I asked him to tell us about it. So we can see what is best to have in order to become good woodworkers or DIY experts:
Can you show us your workshop?
Is there a particular tool you would like to tell us about?
What are the tools, or the tool you care about most?
What is used most in a DIY workshop?
What is carving and DIY for you?
If you are curious about his answers please feel free to watch the video and enjoy! The video is in Italian but is fully subtitled in English!
Enjoy also reading the other blog interviews! Bye!!! Till the next article!!! 😘😘😘
---
In this article I have suggested the following products:
Join the Facebook group!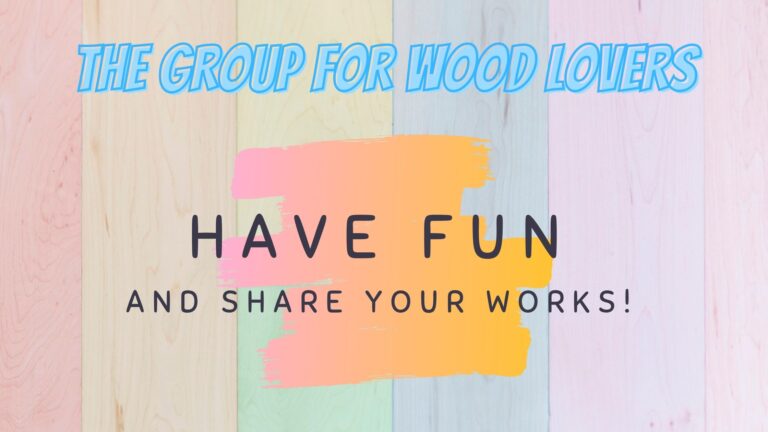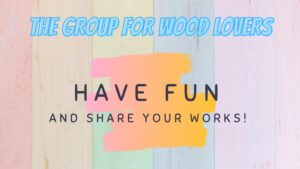 You can share your work and find new inspiration!