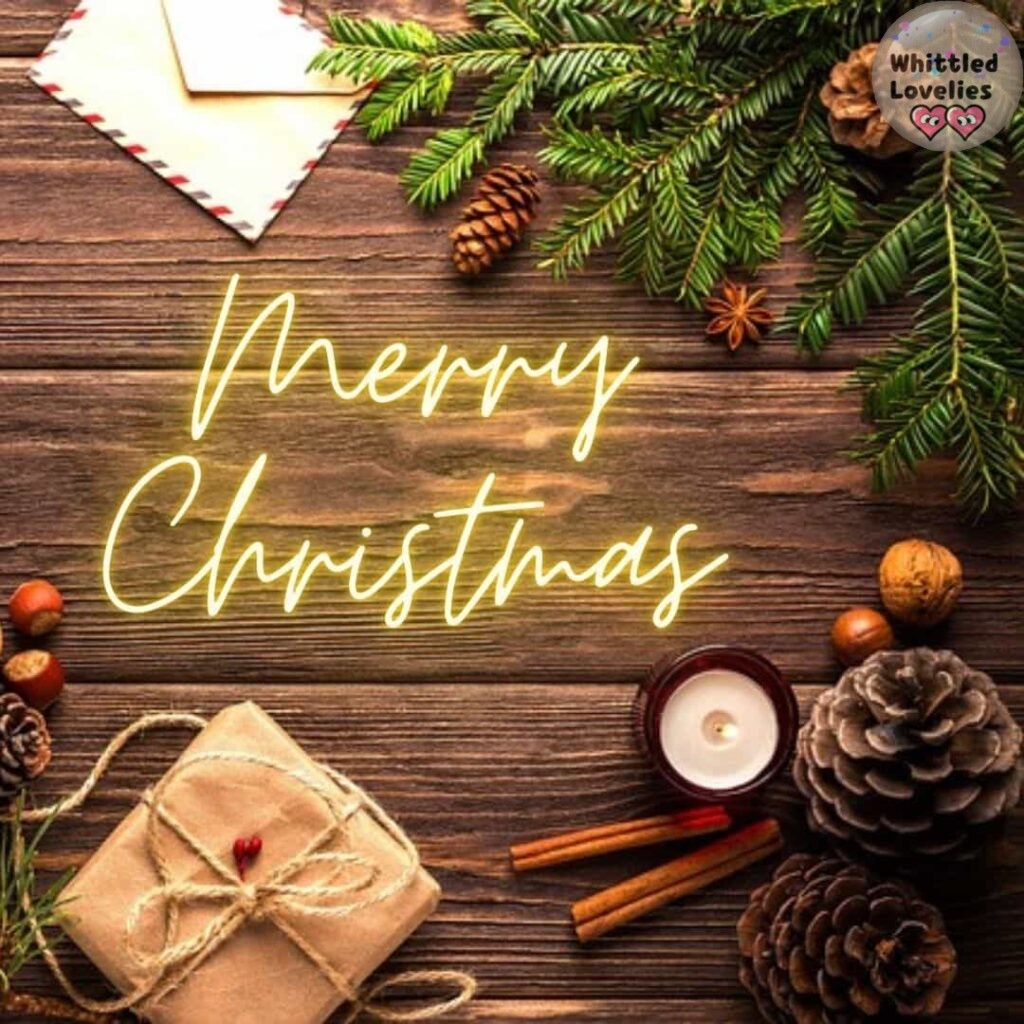 Christmas decorations: let's design them together!
Published on November 12, 2021 – Reading Time: 22 minutes
Christmas is approaching and with it comes especially the time when we start to get crazy looking for an original idea to make our Christmas gifts. This is the time when everyone's creativity reaches its peak, especially for gifts, but also for Christmas decorations. At home or out in the garden, the important thing is that you breathe the air of celebration!
I love Christmas, it is one of my most favorite holidays ever. Every year I look forward to the time to put up the lighted decorations in the yard and I also have to admit that in the house, Rudolph the reindeer, stands in plain sight all year long!
Creating emotion
As Vladimir of Home Wood Spirit said in his interview (link here):
Wood Carving and Whittling is fun and creative hobby which provides us with hours of very well spent time. It also brings us pride and deep satisfaction from what we make. It has the power to connect us with our ancestors who, kept this tradition and craft alive for more than 11000 years from first civilisations on Earth. Beside all of that above we make really nice handmade gifts, which are usually the most appreciated and makes the recipient truly happy.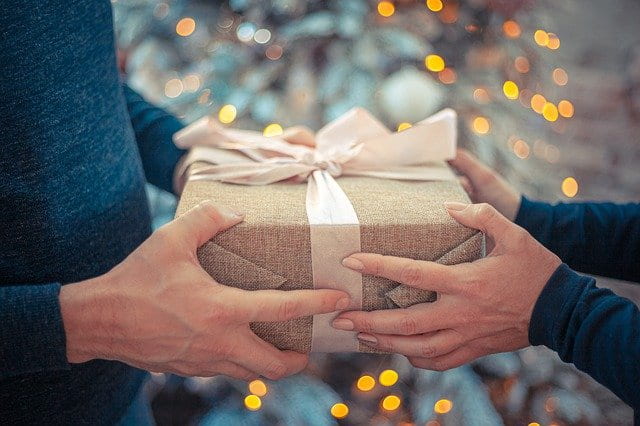 The expression of amazement and disbelief that is drawn on the face of those who receive a gift handmade by us is priceless! If you have never experienced this emotion this is the perfect time to start! 😍☺️
Maybe it's my passion for the cartoon image of the reindeer or the chubby face of Santa Claus, the fact is that I'm eager to start the preparations! I want to infect you, so this year I'll take you with me in my selection and we'll see together some projects to make sure to impress but extremely simple!
Let's get started!
First, you must always remember that with time and skill you can do anything, even create wonderful carved pieces for the nativity scene,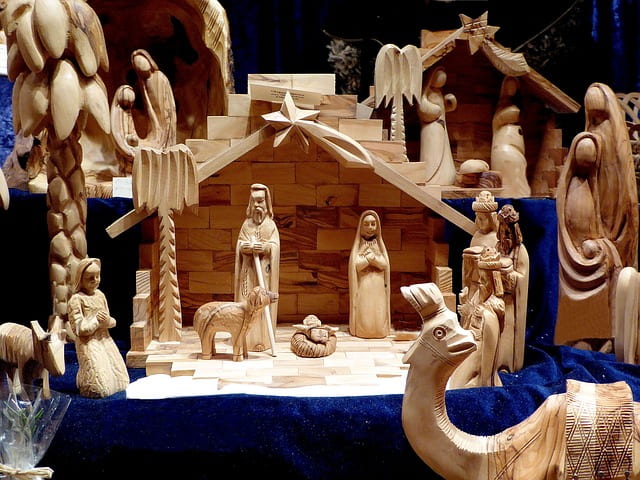 but when time is short and the decorations (or gifts) that we want to prepare are many, my advice is to choose very simple models, to be able to replicate without taking too long, and this magnificence leave it for the really important gifts!
Let's cut the chitchat!
Let's get to the heart of the article!!!
Even if you are absolute beginners and this is your first foray into the world of wood or DIY, do not worry! In fact, I have selected some very simple jobs that anyone can perform!
Cute reindeer faces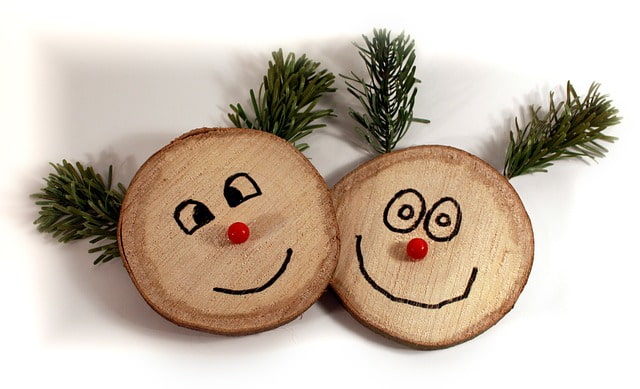 This work, for example, is the easiest ever, you can have fun creating comical expressions and make many different ones, a wonderful pastime also to make your children participate in Christmas decorations!
Fake wooden candles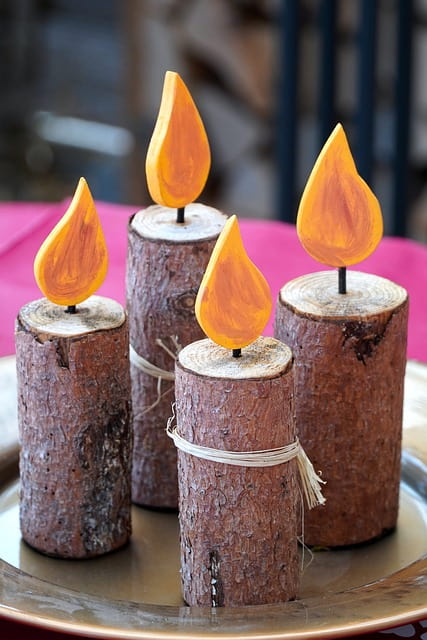 Another very simple Christmas decoration of sure scenic effect, to be used both at home and in the garden, very fast to make.
What's Christmas without the gingerbread man?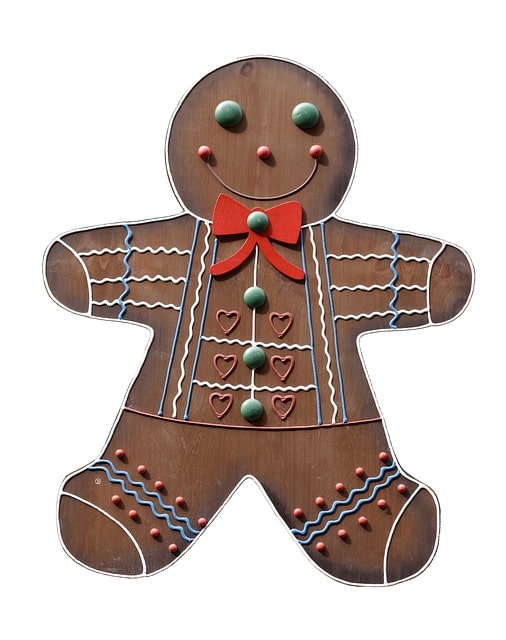 Going up small steps of difficulty here we are at the inevitable traditional Gingy! Unlike the previous two jobs, this one is primarily based on a drawing. Therefore, to help you, I created the drawing that you can download, print and apply on the wood, or if you prefer to use as a false line to create your own design.
Clothed reindeer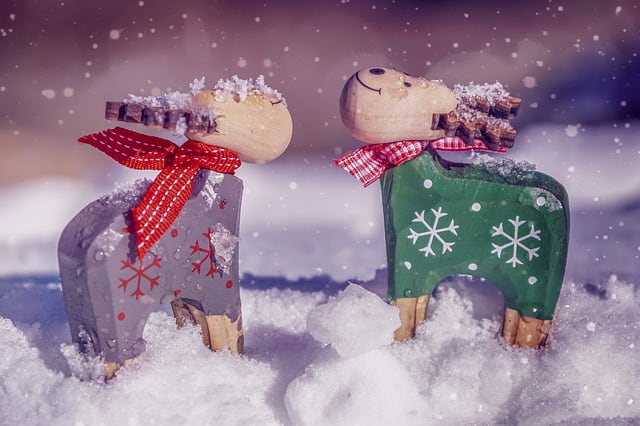 Here, for this Christmas decoration we enter a little bit in the carving area, but don't worry, making them will be much easier than you think! For the design, as in the previous work, I've already taken care of it, here it is, ready to download and print!
Reindeer with pedestal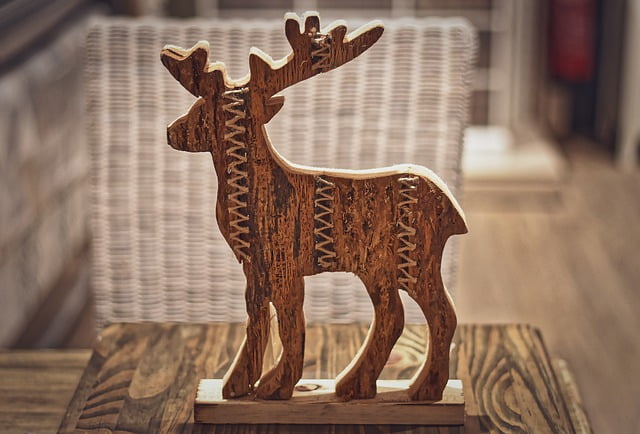 Staying with the reindeer theme, this project is perhaps even simpler as it doesn't involve carving but you just need to precisely cut out the wood. Again, the biggest difficulty is in the design but here it is already done for you! 😎
Since it is a project that lends itself to different stylized shapes here are two, the first is the reindeer design you see in the photo and the second is a design of a more dynamic reindeer as it is jumping.
All in all, the difference in preparation is only that the jumping reindeer needs a pedestal of greater weight and balance as it stands glued with only its hind legs.
Garden Reindeers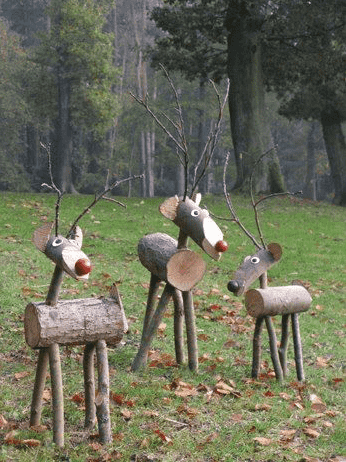 I don't know if it dawned on me and I don't know about you, but for me a Christmas without reindeer is not a real Christmas 😍, so let's end the saga of these cute animals on a high note with these fabulous reindeer for the garden made from pieces of logs and branches.
Since not everyone is lucky enough to have a garden to place them in I've put together a little photo tutorial to recreate a very nice home version 😌.
Good Luck Owl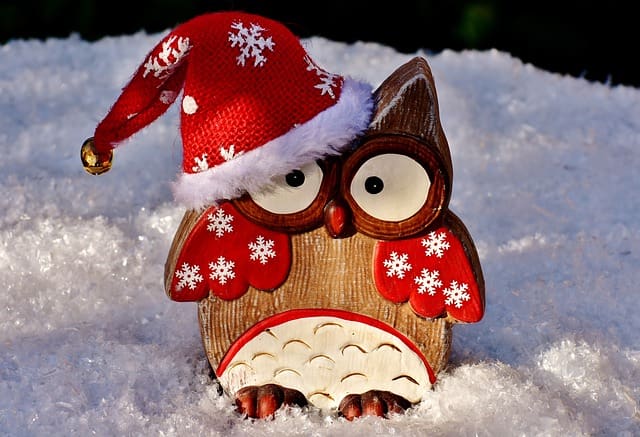 We conclude this series of ideas on Christmas decorations, which can also be a welcome gift, with an ever-present good luck owl! Again, for this work the greatest difficulty is the design and also in this case, you can find it below nice and ready to be printed.
There are two main approaches to this work: a very simple one that involves only cut and paste, and a more creative one that can be done with a knife and gouges to create the reliefs of the glasses and wings.
If you're still not satisfied, my friend Cousin Jack just made a video on how to create a cute and very simple Christmas decoration, maybe this tutorial will give you the right sprint to start your own projects!
Or how about creating cute and simple Christmas balls? I'll leave you the link to the article!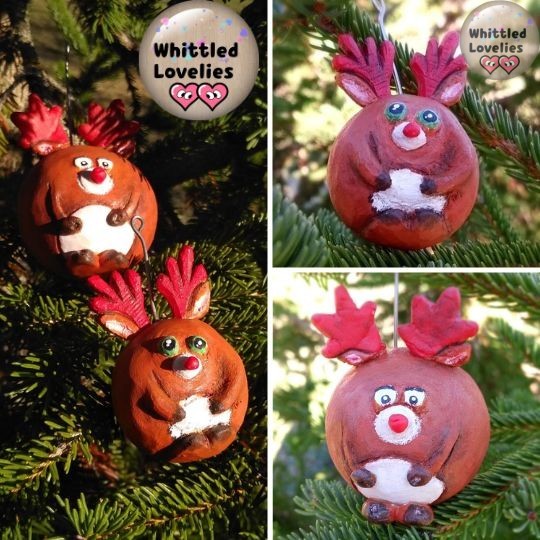 In this step-by-step tutorial I explain how to create cute and effective Christmas decorations! The reindeer-shaped balls!
And here we are at the end, now I can not wait to read your comments but especially to see your work or how you decorated your home for Christmas. I look forward to your photos or videos in the facebook group of Whittled Lovelies, Showcase woodcarving group.
I hope this article has been useful and has entertained you and….
Let the Christmas season begin!
Ciao! 😘😘
---
In this article I have suggested the following products:
Join the Facebook group!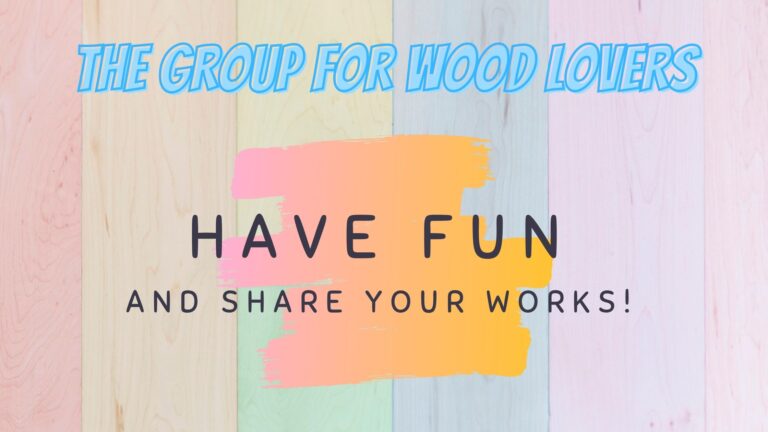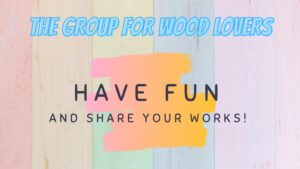 You can share your work and find new inspiration!